Contact Us at 909-456-4561 / 909-338-0326 or Email Us
We know everyone has a budget. We have many ideas and methods to help you stay within the budget. We will work with you, not against you.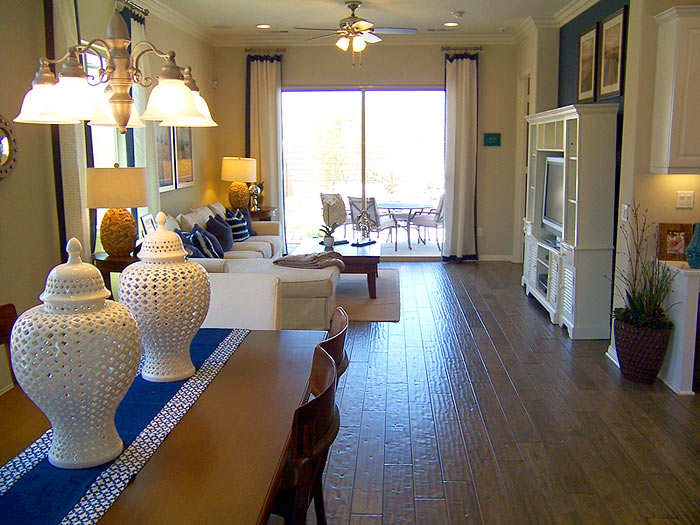 Contact us today and we will be happy to meet your needs. We will inspect the job site and give or email you a written estimate within 24 hours of our inspection.
Schedule an Appointment with A1 Quality Painters. Please provide us with the information below so we can give you a detailed written estimate for all of your house painting needs.
Free Estimate Form – Here is a list that we can start with, to see what your painting needs are;