1 Quality Painters, Serving the San Bernardino Mountains and Inland Empire
Proudly serving The Mountain area, Crestline, Blue Jay, Lake Arrowhead, Big Bear, San Bernardino and the surrounding areas for over 20 years, their goal is to be the number one interior painter, exterior painter, deck painter and commercial painter for the community.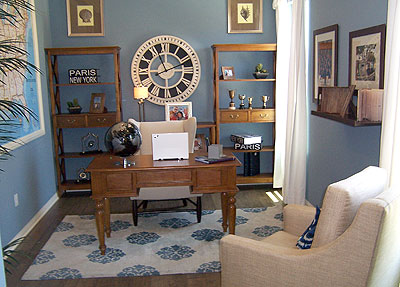 A1 Quaility Painters is committed to providing excellent service and exceptional workmanship for all painting and construction needs. Their expert painting staff will give you the quality that you deserve and are fully licensed, so you always know you're in good hands.
A1Quality Painters has earned its exceptional reputation by delivering exactly what you expect in a painting contractor; Quality work, excellent value and experience, because we know what it takes to do a great paint job in the mountains. One that will last! Licensed, Bonded and Insured with Workman's Comp and General Liability for your protection. Also, Lead Certified for the environment's protection.